Winter Things by Ariana Grande and Masked Christmas by Jimmy Fallon, Megan Thee Stallion, and Ariana Grande. (Yes I know this song is on the funny side like it's not ~official~ Christmas music, but it's good!)
This is the best candy canes ever! It's very good because you can dip the sour candy cane into the delicious sour syrup. I shared it with my dance friends last year and they loved it! 10/10.
3. The Princess Switch 3: Romancing the stars.
"Good news just arrived" —
4. I love giving presents and gifts to my friends and family because it shows how much I appreciate them! I also love opening presents on Christmas morning.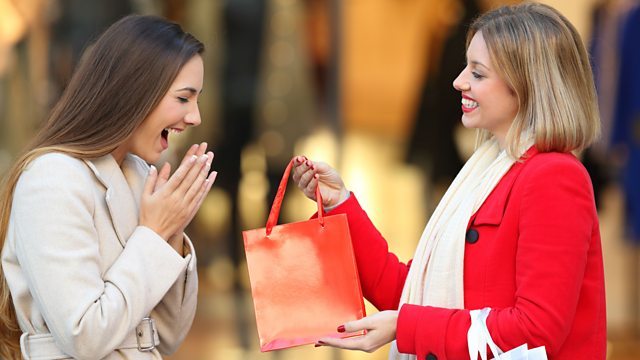 5. This Christmas, I'm really hoping for a Fujifilm Camera! (Specifically Mini 11, purple) I've been asking for a long time but I never get it, hopefully I get it! If not, I'm happy with what I have.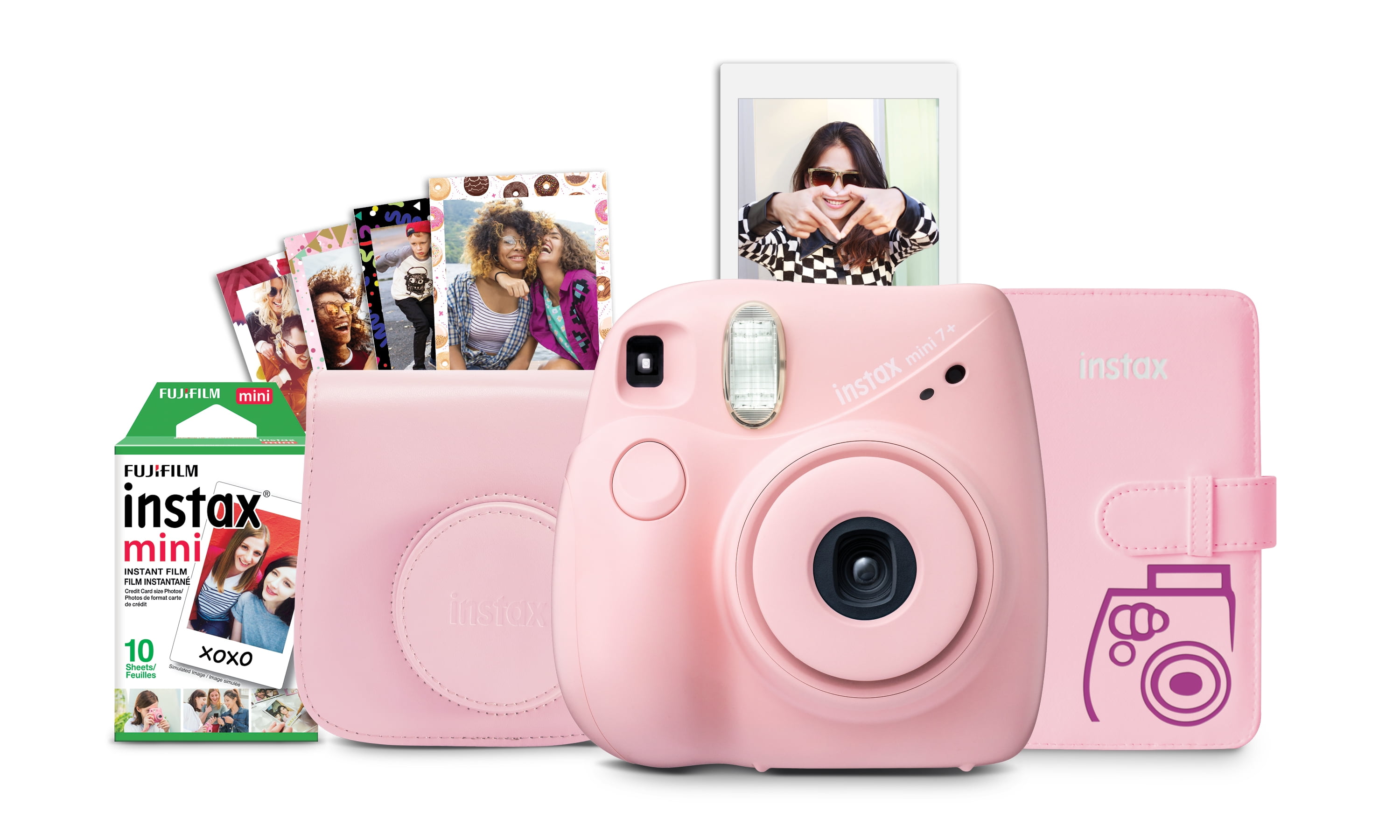 6. I've never really done a service project, but I love helping with my aunts an uncles with their kids, which are my cousins and nephews + nieces. They are the cutest and so fun.
7.
8. The best christmas gift to give to someone is candy!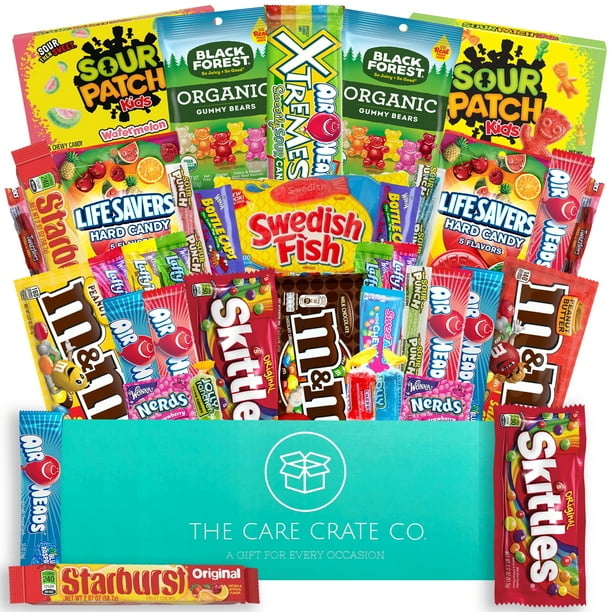 9. Christmas is Jesus Christ's birthday.
10. My best holiday memory is going skiing with my sister and dad, it is very fun to do it with them and I miss doing it.